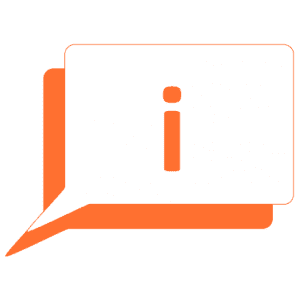 Did you like the course? Do you know anyone thinking of becoming a notary, or a notary whose commission is coming up for renewal?
Once you have taken the course, tell others about it.
You can earn $10.00 for each person that you refer to Online Notary Institute, after that person registers for the course. To receive your commission, just have them send an email to support@onlinenotaryinstitute.com letting us know that they were referred by you, and make sure they include your name in the email. We will send you a check within 5-7 business days of receiving the email.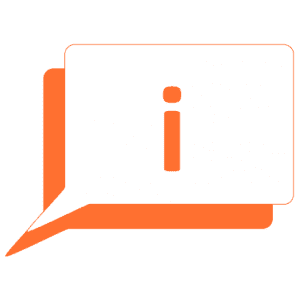 Groups of 3 or more will qualify for a 20% off group discount.
Email support@onlinenotaryinstitute.com prior to registeration to receive your discount code.